A real estate referral brokerage is a place for real estate agents who do not do transactions. It is also referred to as a "referral only brokerage". Agents who join a referral brokerage do not represent clients. They earn an income by referring clients to other real estate agents.

Why would an agent join a referral brokerage?
There are many reasons agents decide they don't want to do transactions. Liabilities, long hours, stress…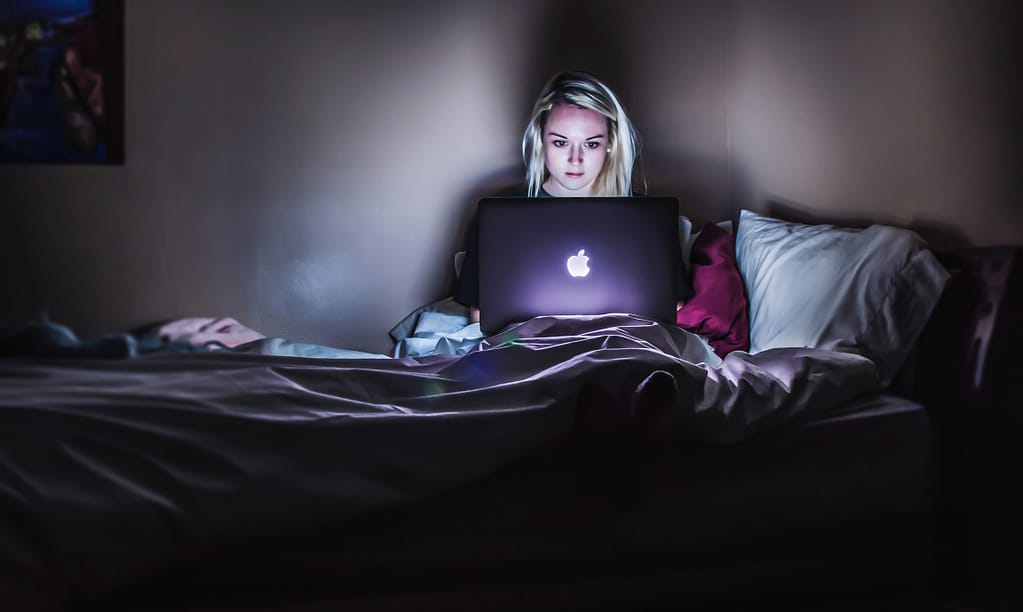 Agents also leave real estate for other career opportunities. Others choose to spend more time with family.
The National Association of REALTORS® (NAR) reports that 87% of all licensed real estate agents exit the industry within five years of becoming licensed.
Agents that no longer practice real estate can still have an active license. But, the cost of the associations and Multiple Listing Service (MLS) can be high. Referral brokerages allow agents to be active, without paying association or MLS dues.
How NAR and MLS dues work
The National Association of REALTORS® (NAR) is a trade organization. Members of NAR are REALTORS®.
Once a broker (and the broker's firm) joins NAR, all agents at that brokerage must also join NAR. This is because of a NAR rule called the "dues formula".
So why do brokers (and thusly their agents) join NAR?
The main purpose of a trade organization like NAR is advocacy. But most real estate agents don't fork over hundreds of dollars a year to support lobbying for private property rights.
There are state and local boards under NAR that provide benefits. For example, many state boards provide standardized real estate contracts. This reduces cost and liability to agents. Local boards may provide classes and other benefits.
Oh, and the local REALTOR® associations own the MLS in most areas. So that's also a factor.
Referral brokerages are not members of NAR
Agents at referral brokerages are not REALTORS® and do not pay NAR dues. Because they do not do transactions, the MLS is not needed. If referral agents want to look at MLS listings, they could always go to Zillow. (That was a joke.)
(Kind of.)

Making money with real estate referrals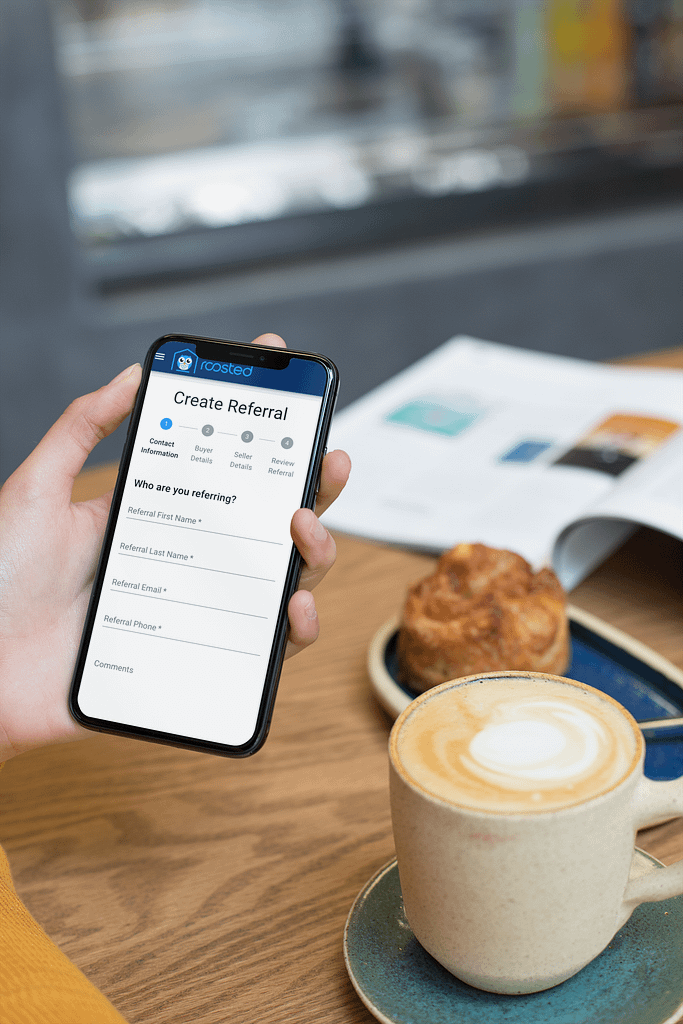 Referral agents can refer clients who are purchasing a home in any state. That means there are many opportunities to generate referrals.
Most referral agents have a source of income other than real estate referrals. But, many are able to earn a full-time income. There are also agents making a LOT of money from referrals, such as…
Dave Ramsey
Dave Ramsey's Endorsed Local Providers (ELP) program refers people to real estate agents. He generates leads through his network and connects them with agents in exchange for a referral fee. Ca-ching!
Attending networking events and participating on social media are great ways to generate business. Most people know at least one person who will move in the next 12 months. Friends, family, and co-workers are all potential referrals! Remember, they can be in any state.
Finding a referral brokerage
To earn income, referral agents need an easy way to send referrals as well as an agent to take care of the referrals. Some referral brokerages help with this, but many do not.
Roosted is a real estate referral brokerage that uses technology to help with this. The web app handles sending the referral to an experienced agent. And Roosted's network of agents pay 35% of their commission back to the referral agent.
With Roosted, sending a referral is fast and easy. No researching agents or copying-and-pasting contact info. Autofill the contact from your phone. Let Roosted assign the agent. Done.
Roosted agents can also select an agent of their choice to handle the referral. And, they can ask for a different referral fee if they want.
Imagine you're at a party and your friend Katie mentions she's relocating to Washington, D.C. and needs to buy and sell.
Your phone is most likely right next to you, so you enter Katie's information into the app. It's fine you don't know agents in D.C. – the tech is already finding one to take great care of Katie, and pay a 35% referral fee.
Plus, your favorite agent here in town handles the sale of Katie's house, for whatever referral fee you decide. Or, if Katie decides to sell to OpenDoor for fast cash, you still get paid!